Saskatchewan Acreages For Sale
Family Team Specializing in Acreage Properties in the Regina area.
Welcome to Sheppard Realty. Our family has lived in Saskatchewan for four generations and we continue to serve our local community through our service to buyers, investors and sellers of real estate in Saskatchewan.
It is our commitment to you to help make the process of buying or selling real estate in Saskatchewan as stress-free and smooth as possible. We focus on listening to what our clients have to say, learning their goals for buying and/or selling an acreage is our top priority.
We look forward to speaking with you whether you are looking to buy or sell acreage properties in Saskatchewan.
Featured Listing
Acreage For Sale Near Strasbourg, SK
$424,900.00 – Beautiful acreage and farmland located near Strasbourg, SK.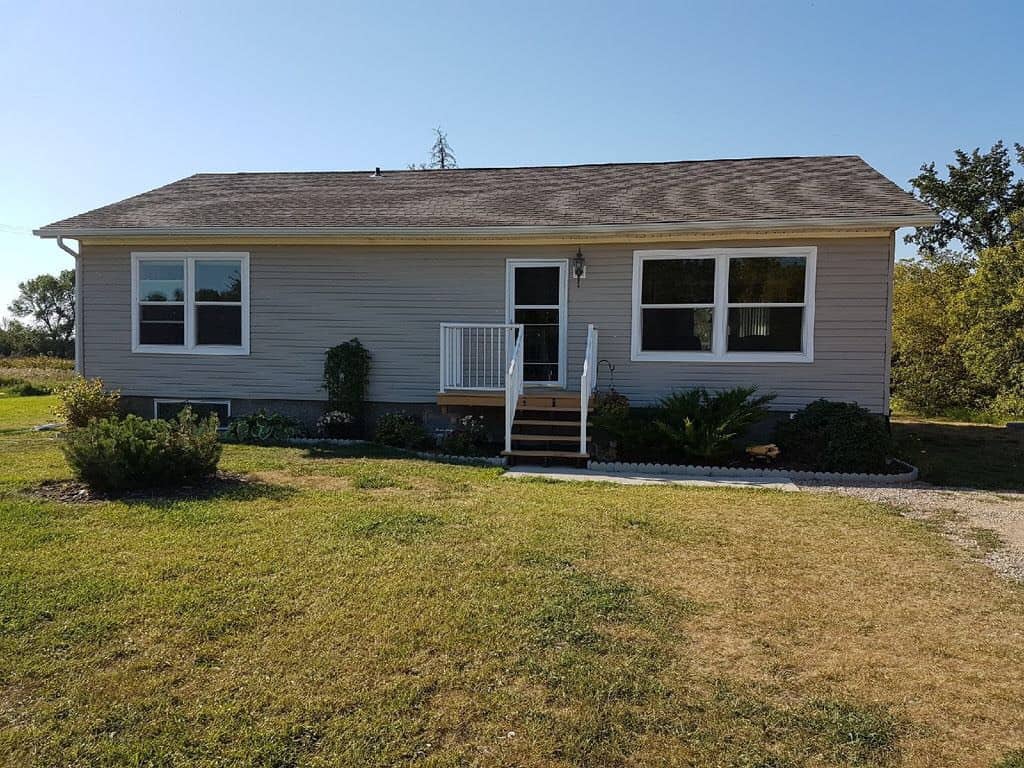 Great opportunity to purchase a well treed acreage with highway frontage on Highway #20. This property is in a prime location and is less than half a mile North of the vibrant agricultural community of Strasbourg, SK and is a short distance from Last Mountain Lake.
$150,000.00
Acreage with a partially built 1,852 sq ft custom designed, four bedroom house that is located within commuting distance of the cities of Regina & Weyburn and close to the communities of Pangman & Ogema. 
FREE Report:
2016 Farm & Ranch Price Guide 
Want to find out what farmland and ranches have sold for in Saskathcenwan in 2016?
Download our complete 2016 farm, ranch and land pricing report. See what farm & ranch land real estate has sold for in Saskatchewan in the last 12 months.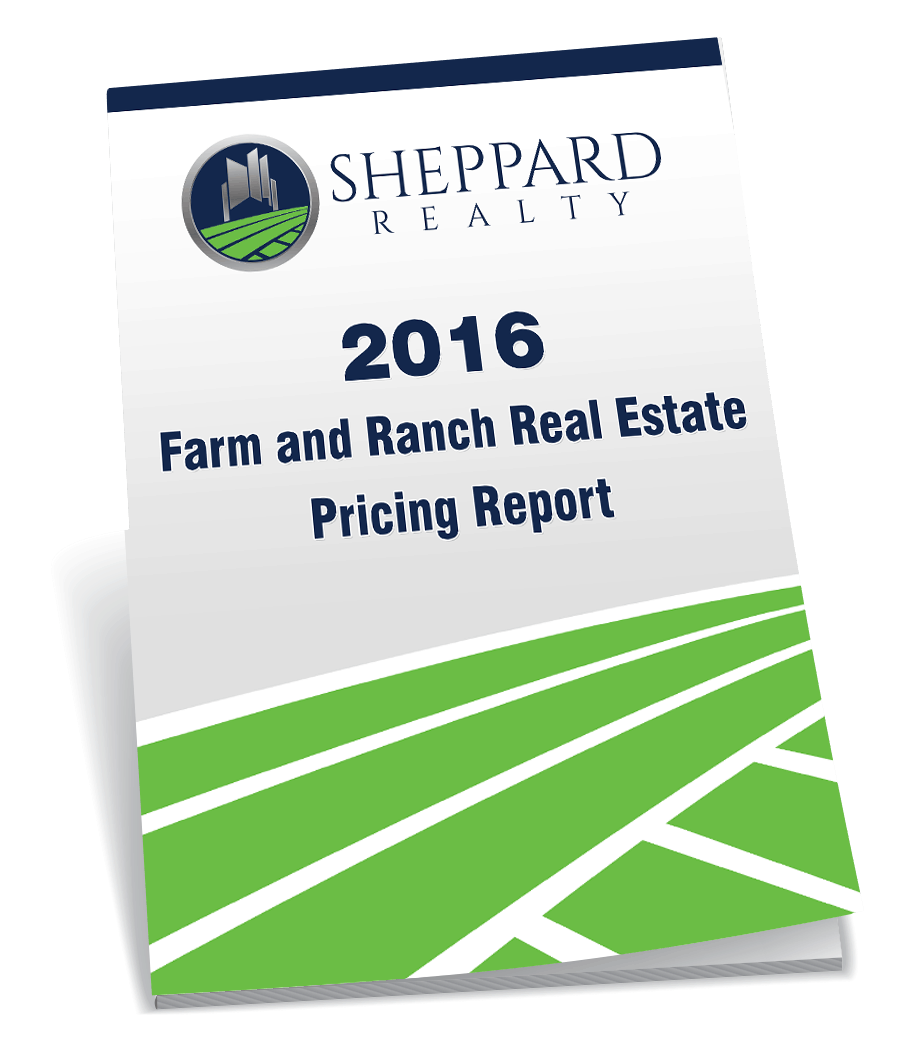 No Results Found
The page you requested could not be found. Try refining your search, or use the navigation above to locate the post.
What Our Customers Are Saying
Harry worked very hard on the marketing of our land over a lengthy period of time. He ended up bringing an excellent Buyer for our land. He also worked tirelessly to put a lease agreement together with one of our neighbors who is a younger farmer building his land base. We are extremely happy with the outcome. The deal closed quickly and earlier than expected.
Mark & Trish Heagy
With the land being owned by four different parties who live in different parts of the country you had a lot to deal with. You handled numerous phone calls, faxes and emails to put the sale together and I really appreciated your prompt handling of and attention to many details. If I had more land to sell I would certainly have you sell it for me.
Again, thanks for all of your hard work and the wonderful outcome!
G. Eaton
We are very satisfied with the services that Harry Sheppard and his family team provided in the sale of our farm land this spring.
He was very knowledgeable, helpful and professional in the listing processes and negotiating the sale. Until you sell your land, you have no idea how valuable a knowledgeable, experienced Realtor like Harry can be. If you are thinking of selling farm land we highly recommend using the services of Harry Sheppard and his family team to help get the most money possible and do a great deal of hard work for you.
D & D Selenski
What Our Customers Are Saying
Working with Shepard Realty for the sale of our acreage was an absolute delight. The professionalism and courtesy displayed by Justin and Harry was second to none. The knowledge that the team at Sheppard realty has for the Saskatchewan rural areas is impressive to say the least. The selling of a home is a stressful time in one's life. To have the assistance of such a respectful and knowledgeable team, which showed my family the upmost respect at all times, most certainly removed a lot of stress from the situation.
We are very grateful for the service that Sheppard Realty provided for us. I would recommend them to all of my family and friends with no hesitation.
– Darcy Schoenroth
Let's meet.
We look forward to speaking with you, whether you're looking to buy or sell an acreage in the Regina area.