Farm and Ranch News & Articles
At Sheppard Realty, we help you make the best buying and selling decisions when it comes to farm and ranch real estate in Saskatchewan. To help ensure that you're on top of your game, we continue to provide up to date news and articles that are relevant to your needs.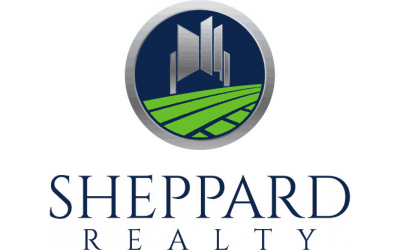 SHEPPARD REALTY Sheppard Realty at Canada's Farm Progress Show 2018 Are you going to the Farm Progress Show this year? If you are, be sure to stop by our booth to say hi! Our booth is located in the Credit Union Eventplex (Booth #70719). We look forward to seeing you...
read more