Farm and Ranch News & Articles
At Sheppard Realty, we help you make the best buying and selling decisions when it comes to farm and ranch real estate in Saskatchewan. To help ensure that you're on top of your game, we continue to provide up to date news and articles that are relevant to your needs.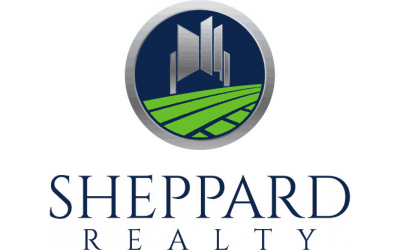 SHEPPARD REALTY Sheppard Realty at Canada's Farm Progress Show 2018 Are you going to the Farm Progress Show this year? If you are, be sure to stop by our booth to say hi! Our booth is located in the Credit Union Eventplex (Booth #70719). We look forward to seeing you...
read more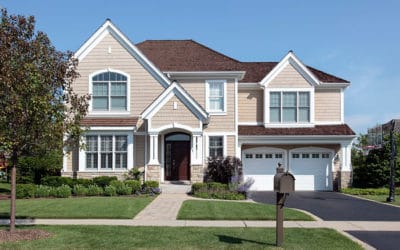 Earlier this month the Bank of Canada announced changes to the way Canadians get mortgages, especially if you're only putting down 5%.
While this doesn't have a huge impact on farmland it does affect everyone looking to purchase residential real estate. In fact the changes that take effect on October 17th will make a HUGE impact on Canadian's ability to afford residential properties.
read more