Farm and Ranch News & Articles
At Sheppard Realty, we help you make the best buying and selling decisions when it comes to farm and ranch real estate in Saskatchewan. To help ensure that you're on top of your game, we continue to provide up to date news and articles that are relevant to your needs.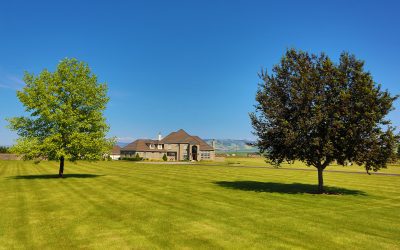 SHEPPARD REALTY Are you considering buying an acreage? Every year, Saskatchewanians who have never purchased rural property before decide to take the plunge. We'll be the first to tell you that the rural lifestyle has its rewards—including big, beautiful skies and the...
read more