Farm and Ranch News & Articles
At Sheppard Realty, we help you make the best buying and selling decisions when it comes to farm and ranch real estate in Saskatchewan. To help ensure that you're on top of your game, we continue to provide up to date news and articles that are relevant to your needs.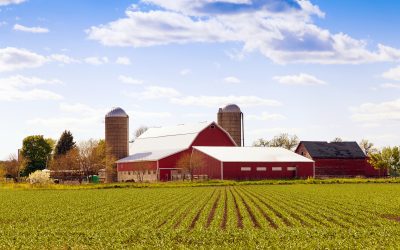 SHEPPARD REALTY Saskatchewan is known as Canada's breadbasket, and for good reason. That said, our agricultural system extends far beyond wheat. From fruit to eggs and everything in between, the farmers in our provinces produce high-quality food that feeds the world....
read more