Farm and Ranch News & Articles
At Sheppard Realty, we help you make the best buying and selling decisions when it comes to farm and ranch real estate in Saskatchewan. To help ensure that you're on top of your game, we continue to provide up to date news and articles that are relevant to your needs.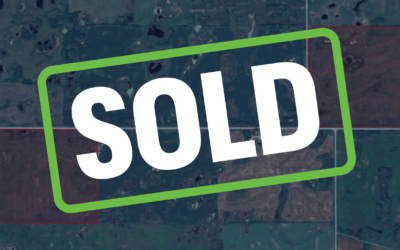 SHEPPARD REALTYSOLD – 263 Acres Near Stockholm, SK! SOLD – 263.6 acres near Stockholm, SK! We'd like to thank both our buyer and seller clients. Best of luck in the future! Visit Our Farm Listings to view available farmland for sale. Contact Us...
read more