NEW LISTING – 10 Deeded, 7 Provincial Crown Lease, and 2 Canadian Wildlife Federation Rental Quarters Near, Prelate, SK!
NEW LISTING – 10 Deeded, 7 Provincial Crown Lease, and 2 Canadian Wildlife Federation Rental Quarters Near, Prelate, SK!
Excellent opportunity to acquire 10 quarters of deeded land, have 7 crown lease quarters assigned for a long-term lease, and rent two quarters from the Canadian Wildlife Federation south of Prelate, SK! These 19 quarters are all in one block in the NW corner of The Great Sandhills and are being used for grazing livestock with an average stocking rate of 250 cow/calf pairs per year (with average rainfall for the area). The south four deeded quarters were farmed in the past but are currently all in pasture. There was NO grazing done on the pasture in 2021, so the grass is in good condition.
The land is all fenced with three and four-strand barbed wire and an electric fence with wood posts. The fence is in good condition with substantial cross-fencing (the largest field is 600 acres). There are numerous supplies of water throughout the pasture, including two wells with Saskpower Service, dugouts, water servicing stations, etc. There is also a livestock gathering and handling facility consisting of metal and wood corrals, a crowding alley and squeeze chute, gates, etc. (includes 900-gallon watering trough serviced from the wells).
All of the gas well surface leases that are in place between the seller and gas company/companies are included with the sale, and the leases will be assigned by the seller to the buyer at closing. The seller notes that all of the wells are inactive. Lease revenue has been approximately $30,000 per year and sellers make no guarantee of future revenue. Visit Our Farm Listings for more info!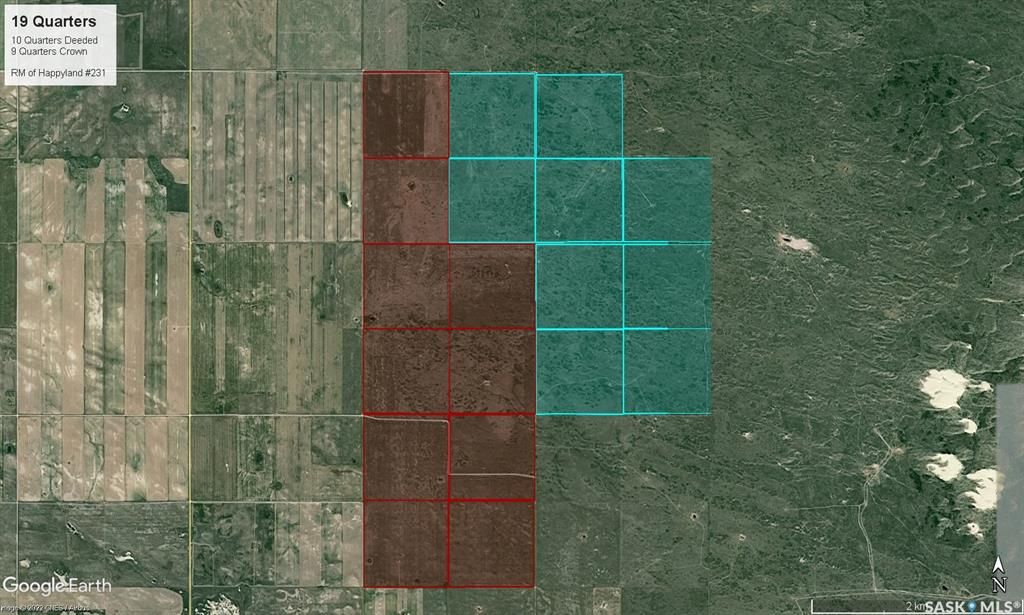 Contact Us Today!
Are you thinking of buying, selling, or investing in Saskatchewan or Manitoba farm and ranch land? Give us a call! Our family team is committed to providing an exceptional experience to sellers, buyers and investors of Saskatchewan & Manitoba agricultural properties
Call or email Harry, Justin or Devan today!
Harry: 306-530-8035    [email protected]
Justin: 306-530-4588    [email protected]
Devan: 306-530-4577    [email protected]
To view all of our listings, visit our main page. Also make sure to follow us on Facebook, Instagram, Twitter & YouTube for up to date information on all of our farm and ranch real estate opportunities.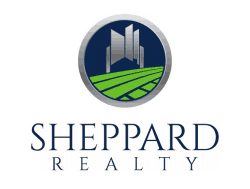 Let's meet.
We look forward to speaking with you, whether you're looking to buy or sell farmland in Saskatchewan

The trademarks MLS®, Multiple Listing Service® and associated logos are owned by the Canadian Real Estate Association and identify the quality of services provided by real estate professionals who are members of CREA. Used under license.