NEW LISTING! - 21,097 Acres Near Roverhurts & Morse, SK
NEW LISTING! – 21,097 Acres Near Roverhurts & Morse, SK – RM Morse #165, Enfield #194 & Maple Bush #224
This block of land offers the opportunity for several types of Ag operations including a large grain farm, mixed grain & livestock, or livestock.
Of the 21,097 total acres, 19,515 acres are deeded and 1,582 acres are crown lease land. The crown lease acres are assignable to a qualified buyer. SAMA Field Sheets identify 14,265 cultivated acres and 5,295 native grass acres. 15 quarter sections of this land are in a desirable irrigation district with one 220 acre pivot installed in 2019, and the potential for more pivots in the future.
Currently approx. 3,500 acres that are being farmed with plans to break up approx. 5,000 acres this fall in preparation for a buyer to seed in 2023. A majority of the cultivated land is in tame hay and being used for grazing. All the land except five quarter sections has quality perimeter fence and water sources for grazing. The bulk of the tame hay could readily be put back into crop production. There have been no pulses or oil seeds seeded on any of this land for the last 12-15 years except for the 15 quarters located east of Riverhurst.
There are three working yard sites with houses, buildings, and improvements as well as additional yard sites with water and power. There are water wells that provide adequate water for the yard sites, spraying, summer grazing, and wintering cattle.
The Seller's preference is to sell all of the land as one package, however, will consider splitting the land into smaller blocks for Buyers interested in part, but not all, of the land. Visit Our Farm Listings for more info!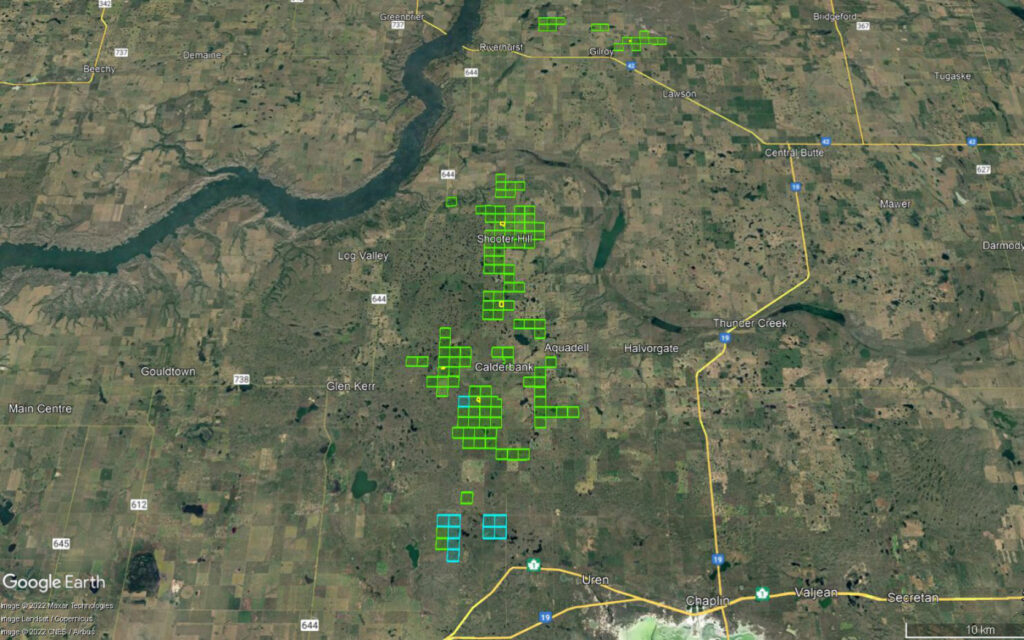 Contact Us Today!
Are you thinking of buying, selling, or investing in Saskatchewan or Manitoba farm and ranch land? Give us a call! Our family team is committed to providing an exceptional experience to sellers, buyers and investors of Saskatchewan & Manitoba agricultural properties
Call or email Harry, Justin or Devan today!
Harry: 306-530-8035    [email protected]
Justin: 306-530-4588    [email protected]
Devan: 306-530-4577    [email protected]
To view all of our listings, visit our main page. Also make sure to follow us on Facebook, Instagram, Twitter & YouTube for up to date information on all of our farm and ranch real estate opportunities.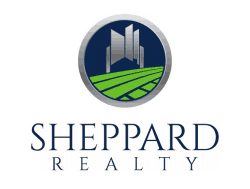 Let's meet.
We look forward to speaking with you, whether you're looking to buy or sell farmland in Saskatchewan

The trademarks MLS®, Multiple Listing Service® and associated logos are owned by the Canadian Real Estate Association and identify the quality of services provided by real estate professionals who are members of CREA. Used under license.